amethysting.livejournal.com posting in

5pm_weds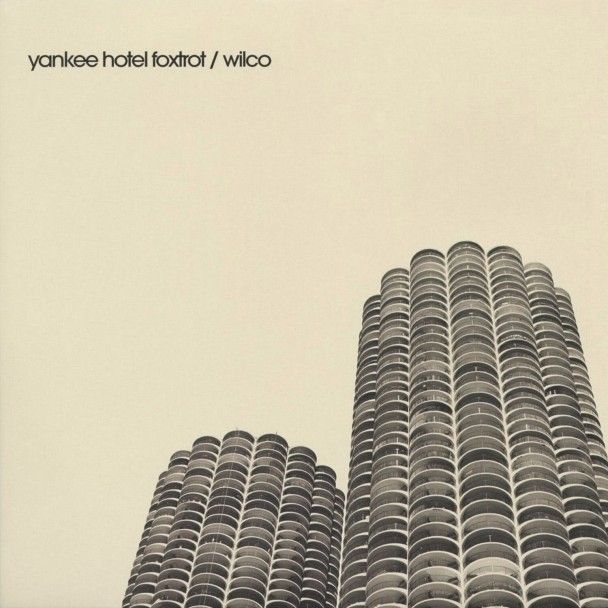 Heavy Metal Drummer
Wilco
Yankee Hotel Foxtrot
2002
I guess I interpret "back to basics" as a return to the familiar.
Something I can go back to when I feel a little stuck, or unmoved by anything else.
I got all of my Wilco albums out recently because their music continues to be comforting and, conversely, challenging.
My dedication to Wilco as a band has fallen a bit by the wayside the last few years. I think this is partially due to the fact that I do not own hard copies of their last two albums. There is some kind of distance created between myself and the music when I do not have something to hold on to; to turn to and consult.
Jeff Tweedy's lyrics are poetry. I wrote them in notebooks and painted them on walls.
Unlock my body and move myself to dance
Into warm liquid, flowing blowing glass
Classical music blasting masks the ringing in my ears
"Heavy Metal Drummer' is a summertime song for me (I suppose it helps that the song itself mentions summer throughout (it rhymes with drummer!)). It perfectly captures that sense of lightness--the way everything feels a bit looser in the summer; the way I feel a bit freer.