amethysting.livejournal.com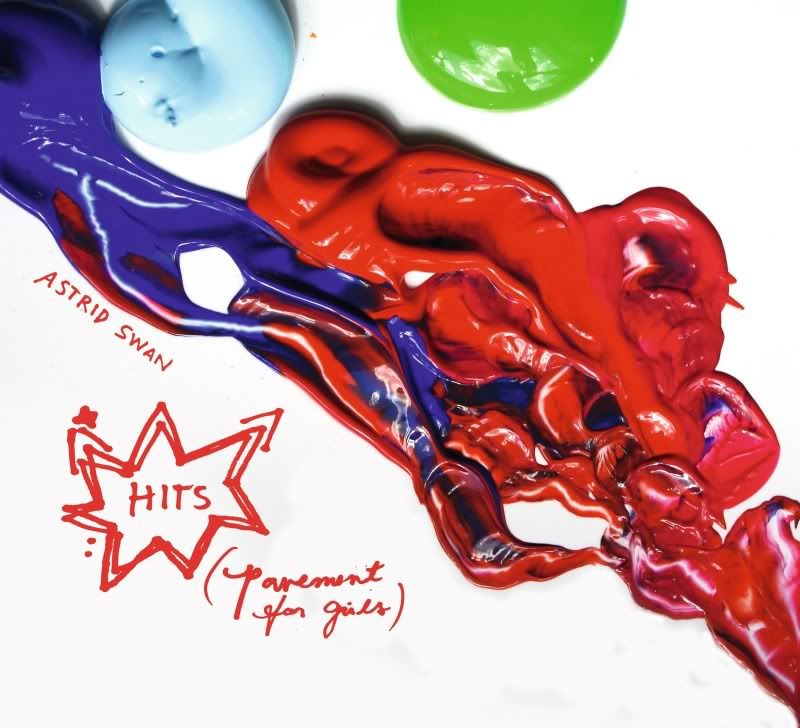 Blue Hawaiian
Astrid Swan
Hits (Pavement for Girls)
2011
I downloaded this awhile ago on a whim and fell for that voice of Astrid Swan's. I wanted more, but discovered that her stuff was kind of hard to find...there's only one early album available on iTunes...and I had to do a lot of searching before I found Better Than Wages. Her Wikipedia page doesn't even mention this covers album,
Hits (Pavement for Girls)
.
Pavement is great...and I love Stephen Malkmus, but this cover of "Blue Hawaiian" kind of overshadows the original for me. I love how Astrid Swan's version is slowed down (it's 36 seconds longer than the original) and is primarily piano-based. There's something moody about this version...it makes me think of a very dim room that is thick with cigarette smoke. I love the way she enunciates her words (I don't know if it's because her first language is Finnish). The way Swan says "lustre" is completely different from the way Malkmus says it...and, if it's possible, it is one of my absolute favourite parts of this version.
I love the lyrics, especially the first verse, but have to credit Malkmus for that:
A welcome to my friends:
This house is a home and a home's where I belong
Where the feelings are warm and the foundations are strong
If my soul has a shape, well, then it's probably an ellipse
And this slap is a gift
'Cause your cheeks have lost their lustre
I love that other instruments eventually join that lone piano and drum...and I like the pitch the song reaches before it eventually fades out.