amethysting.livejournal.com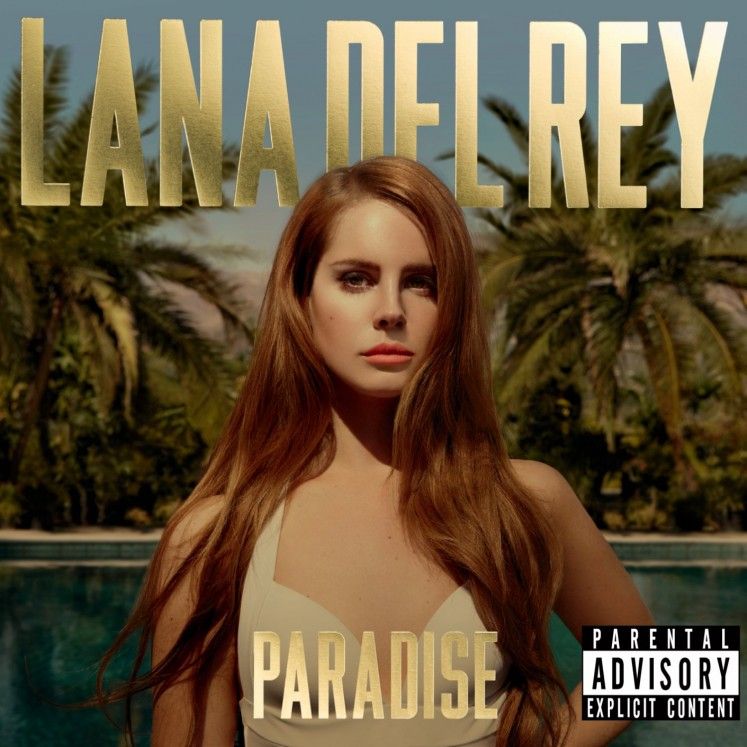 Ride
Lana Del Rey
Paradise EP
2012
Sigh.
I just.
I am ACTUALLY posting my (not-so-secret) shame.
I just can't stop.
I CAN'T STOP LISTENING TO LANA DEL REY.
You know
,
when
Born to Die
came out a few years ago I gave it a cursory listen before ultimately dismissing it. I liked "Off to the Races", but none of the other songs really...stuck or
struck
.
That was until I heard "Young and Beautiful". I skipped over it when I first listened to
The Great Gatsby
soundtrack...kind of rolling my eyes, maybe letting out a little snort. I mean,
Lana Del Rey
?! I had developed an inherent dislike for her (which extended to her music) based on the things I had heard about her. Now, several articles later, I'm still not sure that I've formulated a solid opinion RE: Lana Del Rey, the self-fashioned
STAR
, BUT it is almost as if that doesn't matter right now.
"Young and Beautiful" shifted for me when I heard it in the context of Baz Luhrmann's film. It was then that my Lana Del Rey-related interest piqued. I giddily downloaded everything I had previously disregarded.
I think this may be the first time I have posted a song for its bridge and chorus. The rest of "Ride" is sometimes a bit dull, but that bridge, that repeated chorus...both never fail to send an electric jolt right through me. I have to admit, I kind of, um, (really)
like
LDR's voice. Her music, the topics she addresses, are both irritating and pleasing...and there's something about that strange dual reaction to it that keeps me coming back for more.