amethysting.livejournal.com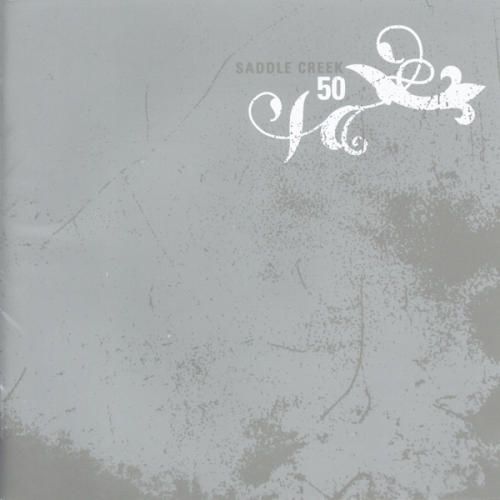 Jenny, You're Barely Alive
Rilo Kiley
Saddle Creek 50
2003
I used to love watching episode's of TLC's
Intervention
. I'd sit staring at the television with my mouth hanging open, shaking my head from side to side in disbelief, thinking to myself, "how can these people let things spiral so disastrously out of control?" It was astonishing that the people on the show were often so resistant to recovery or help of any kind; that they put their addiction above all else; that they fought to protect the thing that was killing them.
Addiction is strange because while you aren't oblivious to the fact that you are in the throes of an addiction, you are also not entirely aware of the degree to which it has a hold on you. An addiction is a bit like an unhealthy relationship. Even though there are things you vehemently hate about this thing, deep down a part of you loves it too. It would be easier to break free of it if you didn't get anything from it--if you were only aware of the negatives.
I'm not talking about addition to television here--though, I mention it because my week without television is what brought me back to this song. This week I realized that I am much more dependent on television than I ever thought I was. The void I felt in its absence (at the start of the week, anyway) left me feeling downright anxious. I use dependence rather than addiction here, because addiction is more all-consuming; much harder to shake.
I really loved Rilo Kiley for a bit--around the time
More Adventurous
came out back in 2004. I saw them perform at...I want to say Cabaret...I think they opened for Nada Surf? Something about this band, Jenny Lewis's voice, the lyrics of their songs really resonated with me at the time. "Portions for Foxes" appears on more mix CDs--compiled at that time--than I can count. I picked this song because of that repeated and increasingly disquieting line, "you're barely alive". Living with an addiction is living a kind of half-life. You cling to it though because you're looking for "Something to mute, change, or just distract you/Something to put inside you to give the illusion of life". I love "illusion of life"...the harder it becomes to break and addiction, the easier it becomes to delude yourself into thinking you're fine.
This is a big topic, and I feel like I've only scratched the surface, but I'm okay with that. Like the process of freeing oneself from an addiction, it's ongoing; a continuing discussion.